Mister Pepup Legal
Mister Pepup flask is designed for on the go, stadium events, concerts & festivals.
Mister Pepup flask complies with stadium security rules and open container laws.
Never drink and drive
Terms of use
Mister Pepup SA is a Swiss Company registered in Geneva Switzerland.
By entering misterpepup.com website, you confirm that you are above alcohol legal drinking age in your country of access.
Website & Trademarks
misterpepup.com website is the property of Mister Pepup SA.
misterpepup.com is certified by Swiss Alcohol Board and complies with Swiss alcohol legislation.
misterpepup.com website is hosted in Switzerland.
Mister Pepup, Go where others cannot go and Black Pepup are registered trademarks property of Mister Pepup SA :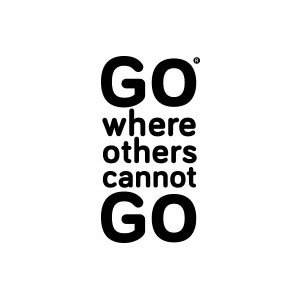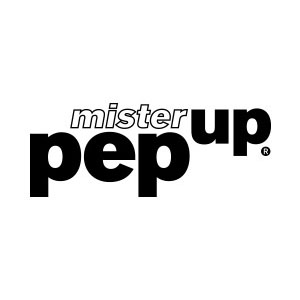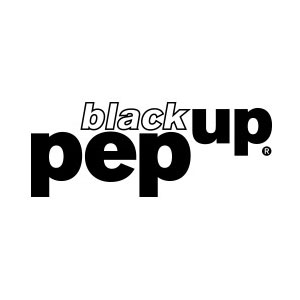 Nothing
 contained in misterpepup.com website shall be construed as conferring any license or right, by 
implication, or otherwise, under copyright or other intellectual
 property rights.
All texts, graphics, icons, photographs, logos, brands, trademarks and more generally components of this site and the site itself cannot be printed or reproduced, in whole or in part on any medium whatsoever, without the express consent of Mister Pepup SA.
All intellectual property rights in the contents of the site, including but not limited to publications, graphics, blogs, and all other property on the site are the property of Mister Pepup SA.
Mister Pepup is protected by patents, patterns & trademarks
Property of Mister Pepup SA Geneva, Switzerland
License of your content to Mister Pepup SA
By posting, publishing, uploading, or distributing any messages, data, information, text graphics, photos, links, content, or other materials for use on misterpepup.com website, you grant (or warrant that the owner of such rights has expressly granted) Mister Pepup SA an irrevocable, royalty-free, non-exclusive license to use, reproduce, publish, and publicly display the postings in any form, medium, or technology now known or later developed.
Should you wish Mister Pepup SA to remove one of your post from misterpepup.com instagram wall, please send a request to contact@misterpepup.com.
Disclaimer
Information provided on misterpepup.com website is not binding and does not engage the responsibility of Mister Pepup SA.
Information may be changed or updated without notice.
Mister Pepup SA shall not be held responsible in any way for inability to access the site and omissions and/or errors that may appear on the site.
All pictures and characters displayed on misterpepup.com photoplay are entirely fictional.
In no way whatsoever they shall be interpreted as an incentive to be replicated in real life.
Cookies
misterpepup.com uses cookies to provide you with a safe, effective and user-friendly website.
Performance and tracking cookies are used to further improve our website to provide you with the best possible online experience tailored to your needs. Technical cookies are necessary for misterpepup.com to work properly.
In compliance with RGPD conditions of use misterpepup.com does not technically use or retrieve any personal data.
Google Tools related to RGPD are used to improve and analyse misterpepup.com traffic. 
Should you not agree to the above, please do not use misterpepup.com website.
Mister Pepup SA reserves the right to amend misterpepup.com website Legal Conditions including sales conditions and terms of use at any time and without specifying grounds.
Applicable Law and place of jurisdiction
All legal agreements which are established through utilisation of the misterpepup.com website as well as these Legal Conditions including sales conditions and terms of use are governed by Swiss law. The place of performance and the place of jurisdiction is Geneva, Switzerland.
If any of the provisions contained in misterpepup.com website General Terms and Conditions are invalid, this shall not affect the validity of the remaining provisions.
Contact Mister Pepup
Any questions or concerns regarding these Terms and Conditions should be directed to
contact@misterpepup.com
Copyright – Mister Pepup SA – all rights reserved